GLOBAL
TRAINING & SUPPORT
---
Spectra Chrome training anywhere on the planet – we'll come to you!
Between his duties as master trainer for Spectra Chrome at our headquarters in Florida, Eric travels the world offering on-site training to Spectra Chrome customers who are ready to learn from the very best – in their own shop! Eric's 2 to 3 days of on-site training and instruction at your location is an invaluable asset in mastering the Spectra Chrome process.
Eric has successfully trained customers in everything from $1,500 sheds, to $150,000 professional spray booths. No matter how big or small your operation is, the end result is the same – you will master the application of Spectra Chrome.
Every step of the process is covered – from equipment and booth setup to prepping and mounting parts before spraying. Eric will instruct you, one-on-one, in the proper techniques for each step and layer. Nothing is left out and he will ensure you're set up for success. We guarantee that after Eric's training, you will have the knowledge and confidence to chrome anything!
Every single person Eric has trained tells us that it is time and money well spent. Call us for a quote today if you're ready for The Chrominator to help you take your Spectra Chrome game to the next level!
MEET OUR EXPERT
---
Our trainer, Eric "The Chrominator" Corum, was one of Spectra Chrome's very first customers. He brings to the table twenty-plus years of experience in the automotive custom paint and repair industry. He is an excellent teacher, and loves to share his knowledge and experience of the Spectra Chrome process.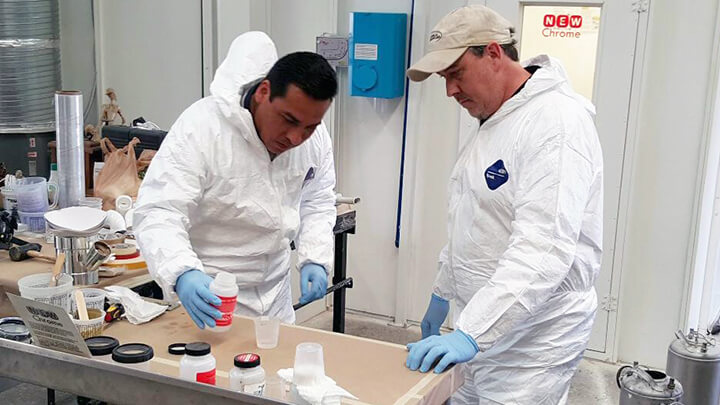 MEXICO CITY, MEXICO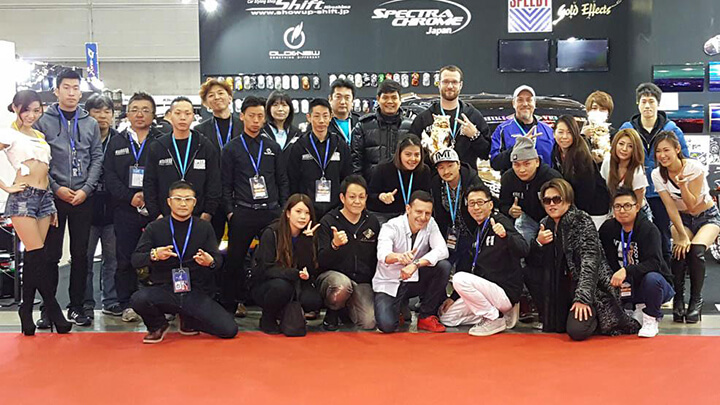 TOKYO, JAPAN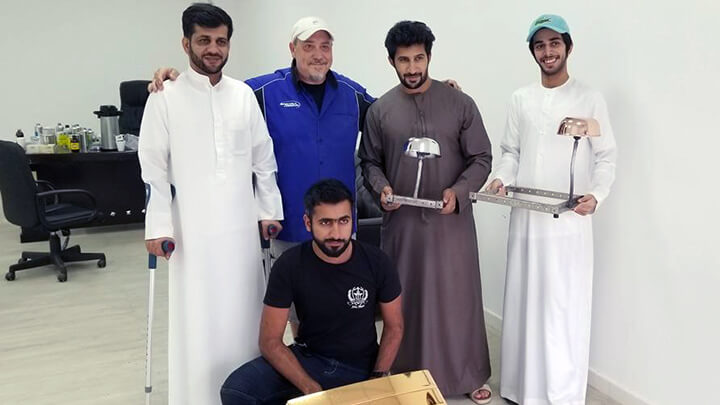 FUJAIRAH, U.A.E.