MAGIC CHROME
---
The Spectra Chrome alternative – achieve a reflective, polished metal finish without the need to purchase specialized equipment!
Magic Chrome® can be applied with any conventional automotive paint gun – from airbrushes to full-size HVLP paint guns. The magic of our product is a simple "spray and wipe" application of ultra-fine aluminum particles – giving a highly polished metallic look. Magic Chrome's near-microscopic particle content provides superior surface orientation – the key to Magic Chrome's shine.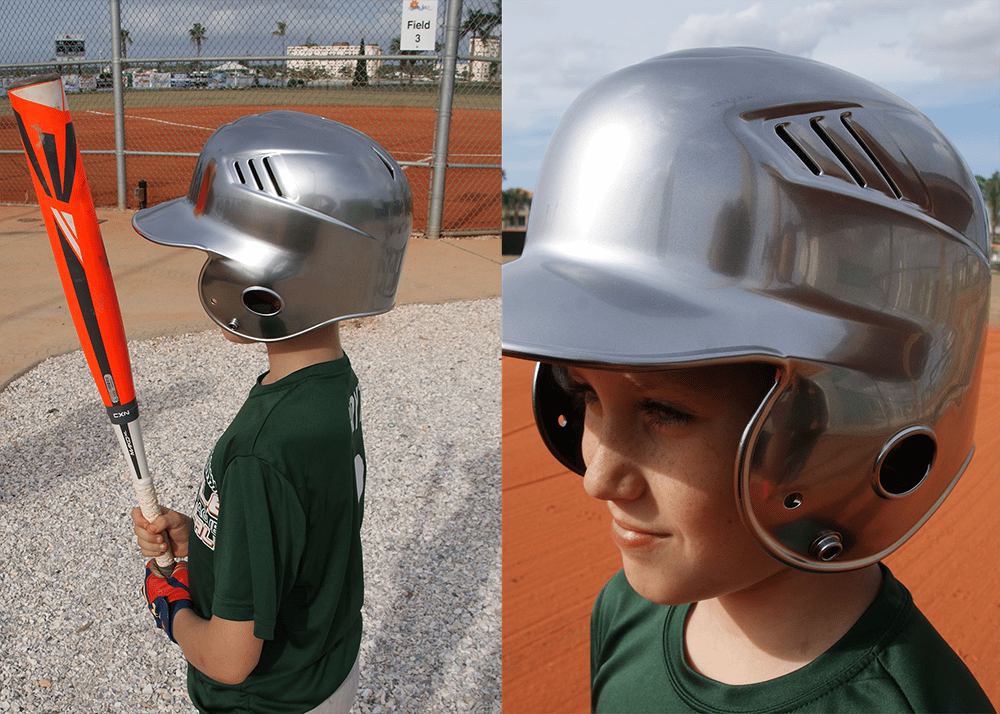 ---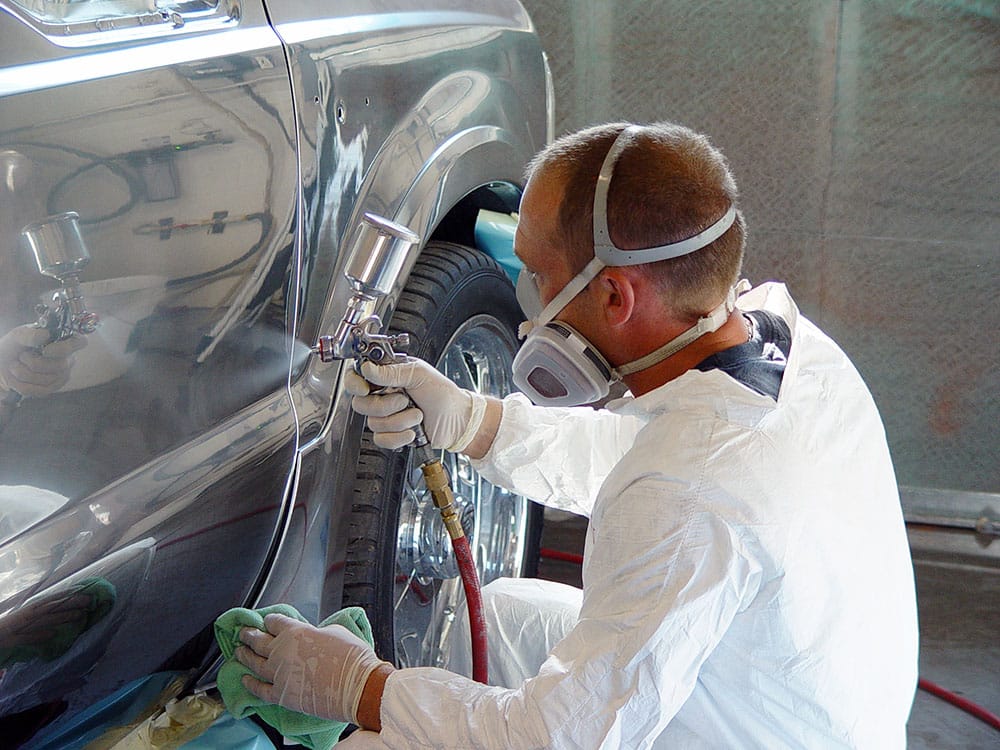 POUR IT IN AND SPRAY:

NO SPECIAL HARDWARE REQUIRED!
Just like Spectra Chrome, Magic Chrome can be used on any paintable surface – metals, plastics, wood, foams, and more. There are no size limitations with Magic Chrome – from trim pieces and logos to full-blown custom paint jobs, the possibilities are endless!
MAGIC CHROME
Performance Application Kit

We've developed a complete a turn-key application kit that includes all three Magic Chrome solutions (Basecoat, Metal Spray, and Topcoat); with enough material to cover approximately 30 square feet.
Like Spectra Chrome, Magic Chrome is a three-layer paint finish. A basecoat is applied first, followed by the Magic Chrome fine-particle aluminum solution, and finally an ultra-durable topcoat clear to protect the finish from scratches, impacts, and UV radiation.
EXCLUSIVE INTER-COAT CLEAR
Our new inter-coat clear is applied over the Magic Chrome metal spray layer right before the final topcoat is applied. This inter-coat clear prevents the dulling of the final finish typically seen in similar products. The shine you see is the shine you keep with Magic Chrome!
MAGIC CHROME
PERFORMANCE APPLICATION KIT
$995.00
Part # SCC-791