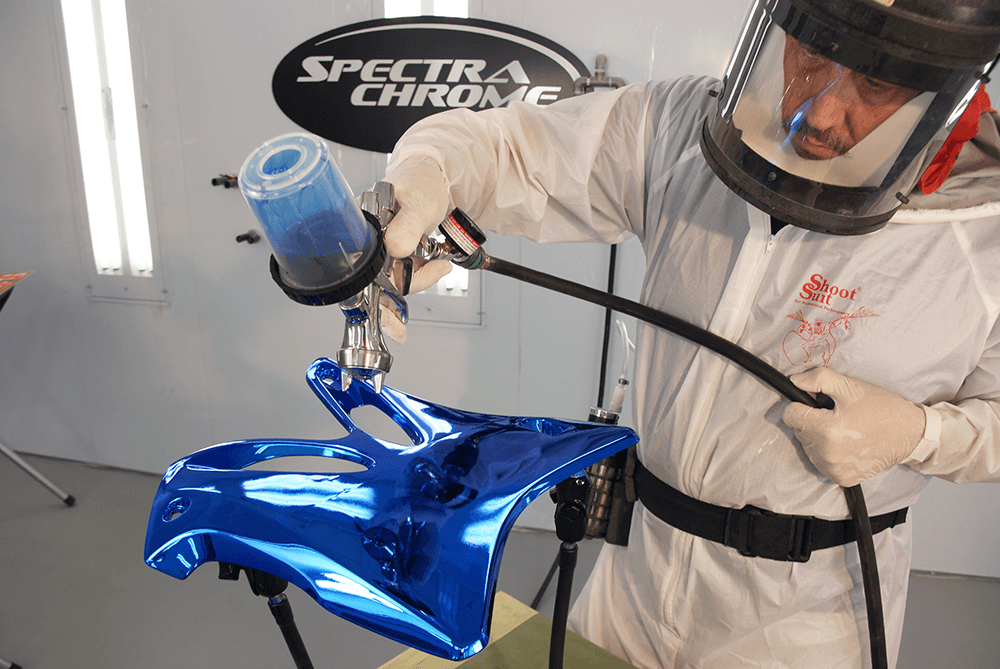 MEET OUR EXPERT
---
Our trainer, Eric "The Chrominator" Corum, was one of Spectra Chrome's very first customers. He brings to the table twenty-plus years of experience in the automotive custom paint and repair industry. He is an excellent teacher, and loves to share his knowledge and experience of the Spectra Chrome process.
Between his duties as master trainer at Spectra Chrome headquarters in Florida, Eric travels all over the globe offering on-site training to Spectra Chrome customers who want to learn from the very best – in their own shop! Check out our Global Training page to learn more!

TRAINING CLASS FAQ
Call us today to schedule your day of training – we look forward to seeing you!
(800) 230-6358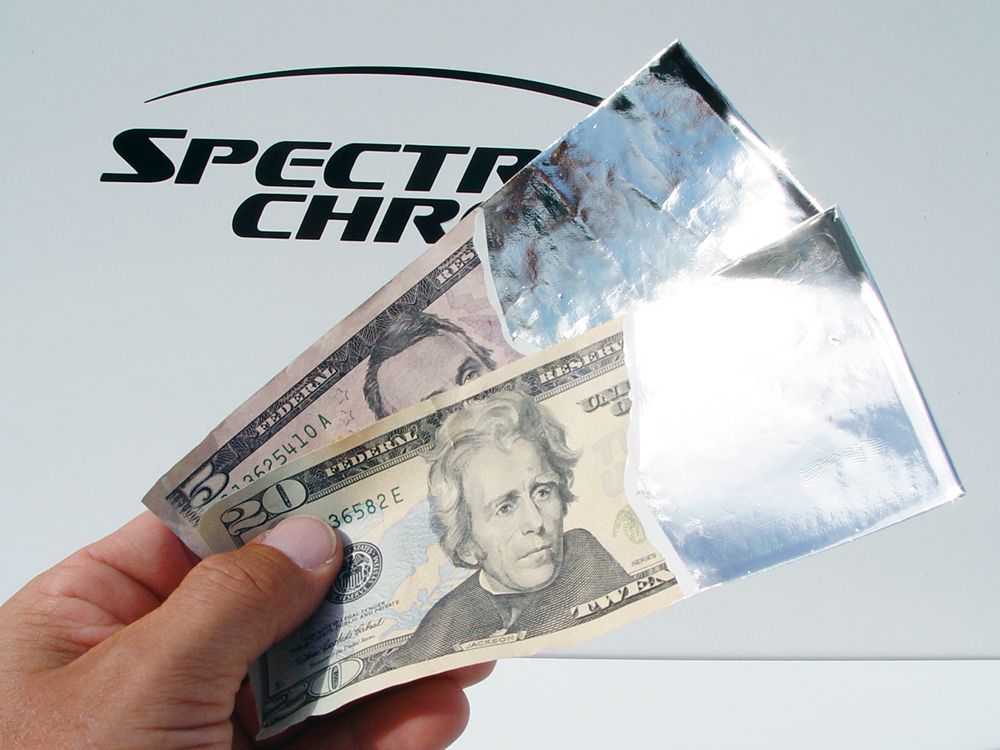 YOUR FEE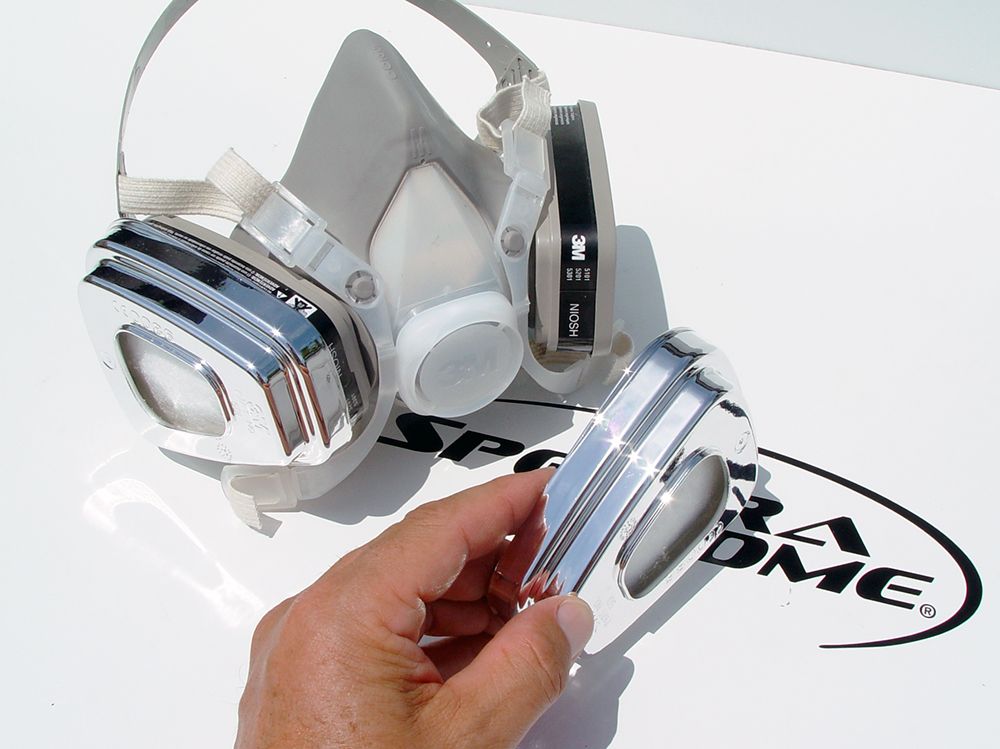 YOUR RESPIRATOR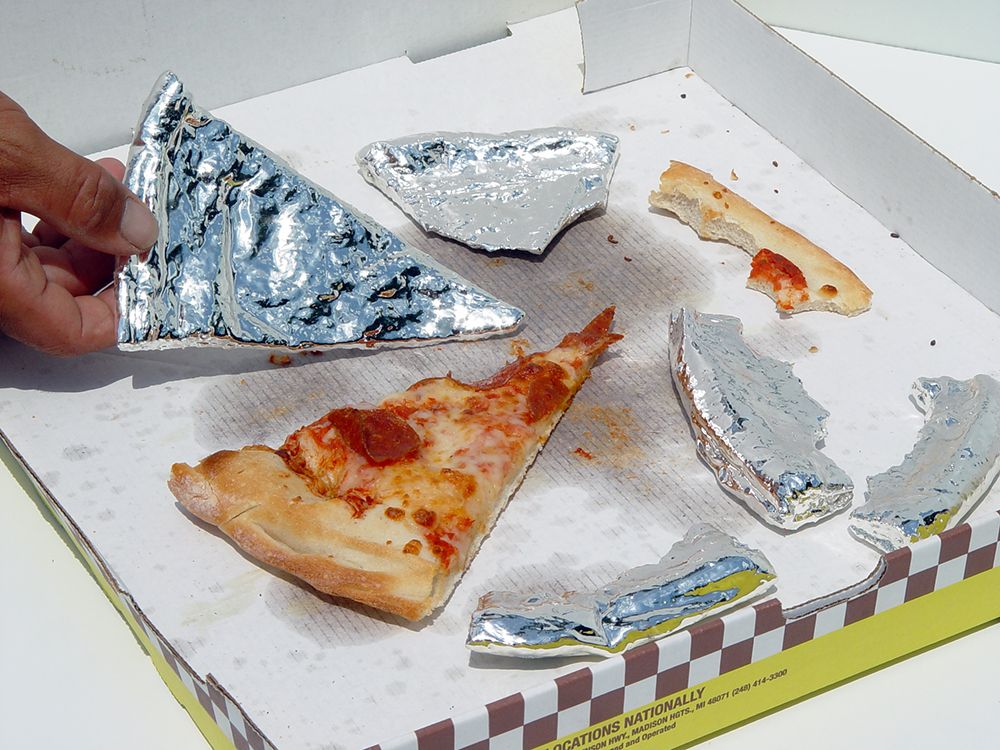 YOUR PIZZA