SPECTRA GRAFIX


WATER-TRANSFER PRINTING
---
Spectra Chrome is pleased to offer complete water-transfer printing equipment, solutions, and supplies! It's the perfect addition to your spray-on chrome operation. Let your creativity run wild – chrome of any color over anything. Now with any pattern you desire!
This is the very same technology used by our biggest customers, including HGI and Riddell. You can see the amazing combination of Spectra Chrome and Spectra Grafix all across NCAA football. The creative possibilities are endless!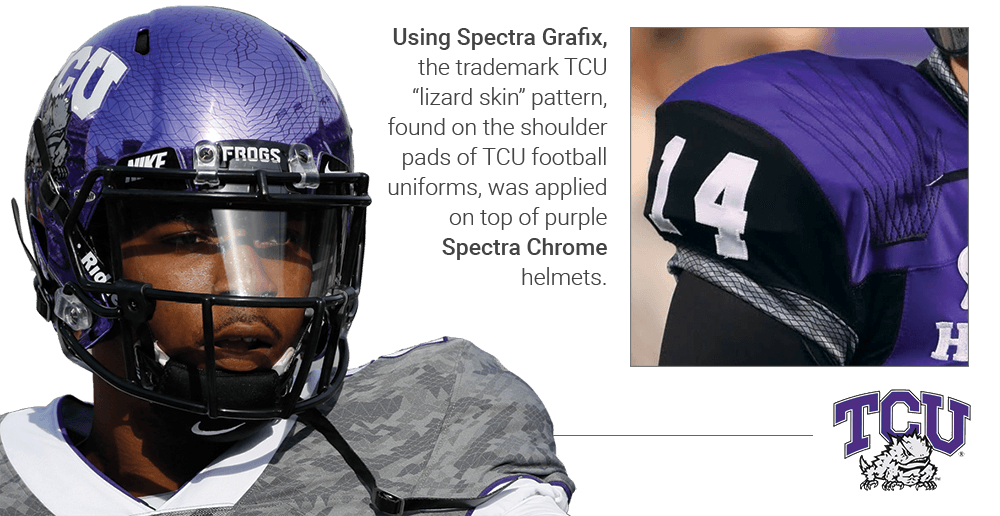 ---
Hydro Graphics Inc. – the industry leader in football helmet finishes – uses Spectra Chrome and Spectra Grafix to create their spectacular helmet finishes for more than 70 NCAA football teams.

---
The world's leading helmet manufacturer, Riddell, also uses Spectra Chrome and Spectra Grafix finishes on thousands of football helmets each year!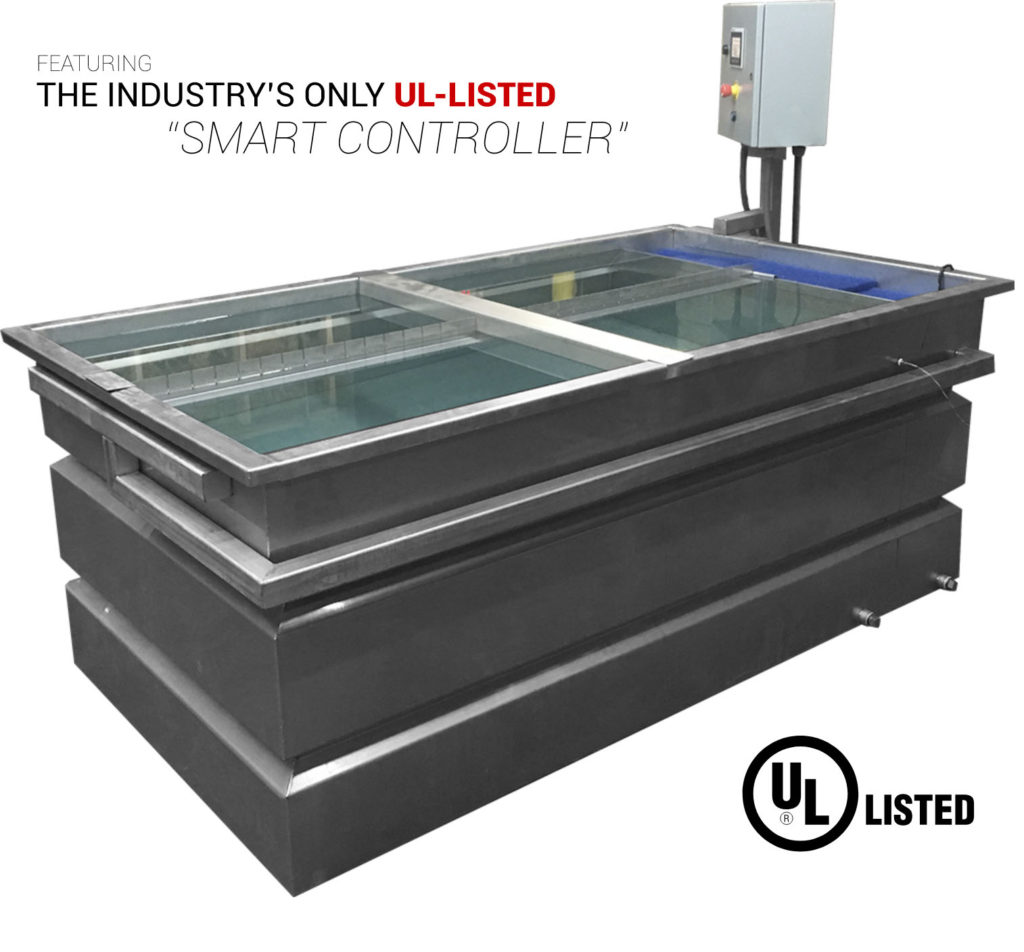 PREMIUM QUALITY

HYDRO GRAPHICS TANKS & EQUIPMENT
---
Professionally crafted from SAE 304 American stainless steel – featuring heavy-duty 14 gauge TIG welded joints.
Extra large 7′ x 45″ workspace easily accommodates meter-wide hydrographic films, with external stainless steel spray bar to maximize dip area.
Exclusive digital PID "smart controller" with digital timer streamlines the hydro-dipping process – the industry's only UL-listed controller!
Premium quality internal components – featuring 100% Allen Bradley push buttons, contactors, and circuit breakers.
Water-resistant NEMA rated electronic enclosure.
High-efficiency pump with stainless steel rotor.
Available in 240 or 480-volt configurations.
---
ADVANCED PUMP TECHNOLOGY
---
Danner ProLine™ water pumps feature unique Hy-Drive™ hybrid technology, combining the power of direct-drive pumps with the energy efficiency and safety of magnetic-drive pumps.
Made with SAE 316 stainless steel rotors, these pumps offer excellent resistance to corrosion and wear during continuous operation – ideal for hydro graphics applications.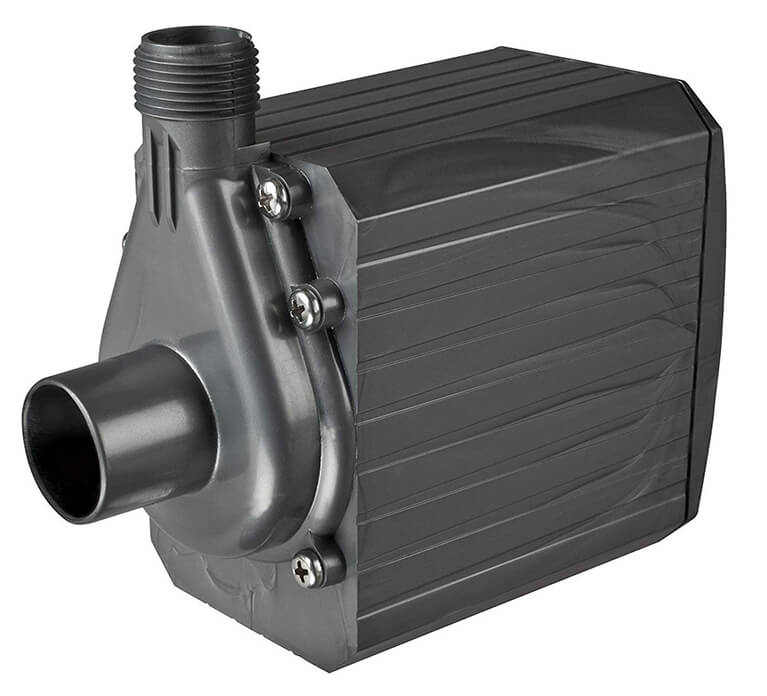 ---
HIGH QUALITY HYDRO GRAPHICS FILMS
---
Choose from over 150 high-quality films in our growing library of unique custom patterns! All of our films are printed on the highest quality PVA, and are stored in a temperature and humidity-controlled environment to maintain freshness. Films are sold by square meter.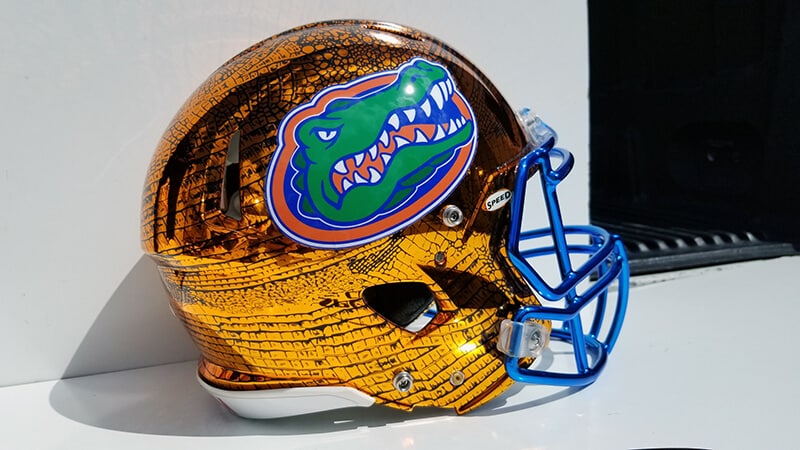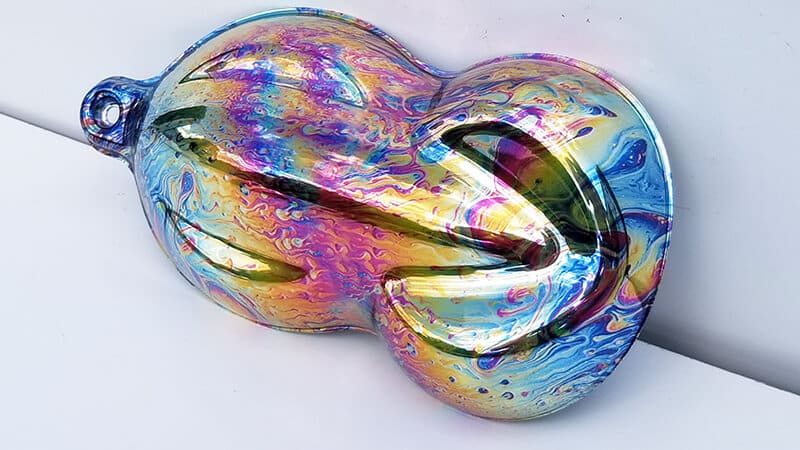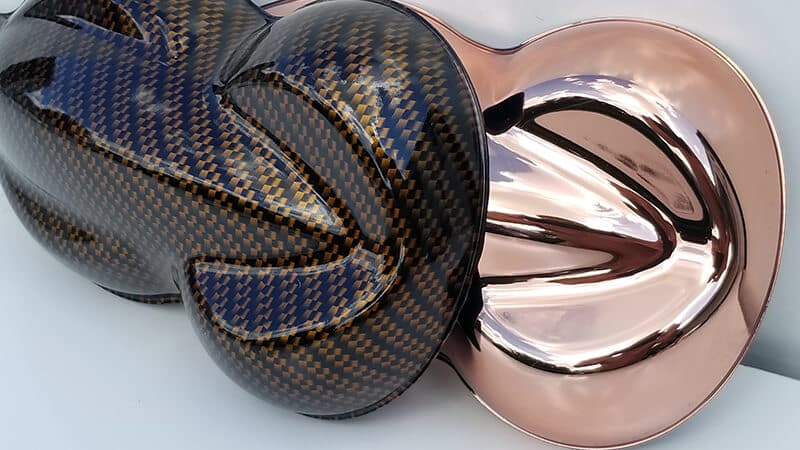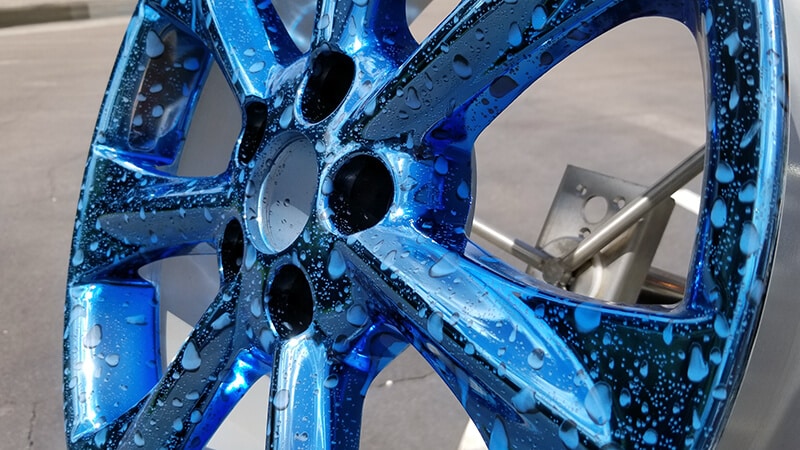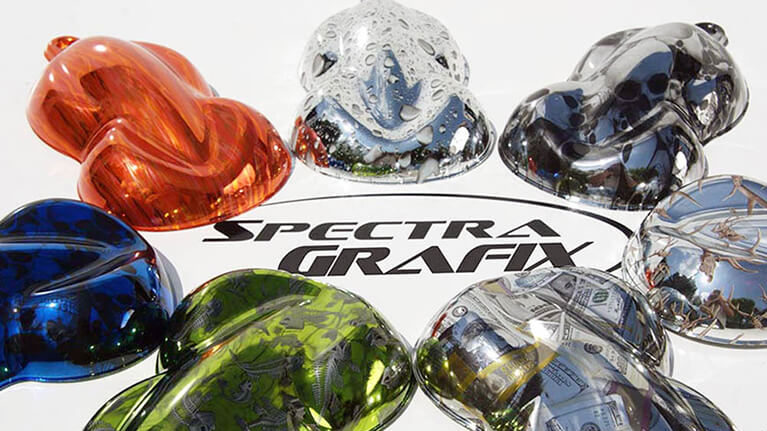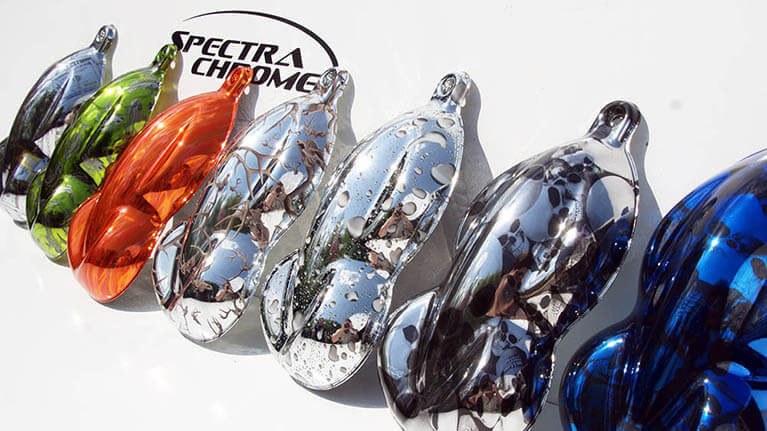 ---
SPECTRA GRAFIX

COMPLETE PACKAGE:
---
Our complete Spectra Grafix package is turn-key! Everything you need to get started with our incredible hydro graphics system is included:
Spectra Grafix 7′ stainless steel dip tank
Spectra Grafix activator solution (3 gallons)
Spectra Grafix films (50 meters, choose up to 10 different patterns)
IWATA WS400 SuperNova™ spray gun (1.8mm needle/nozzle)
Comprehensive training at Spectra Grafix headquarters in Florida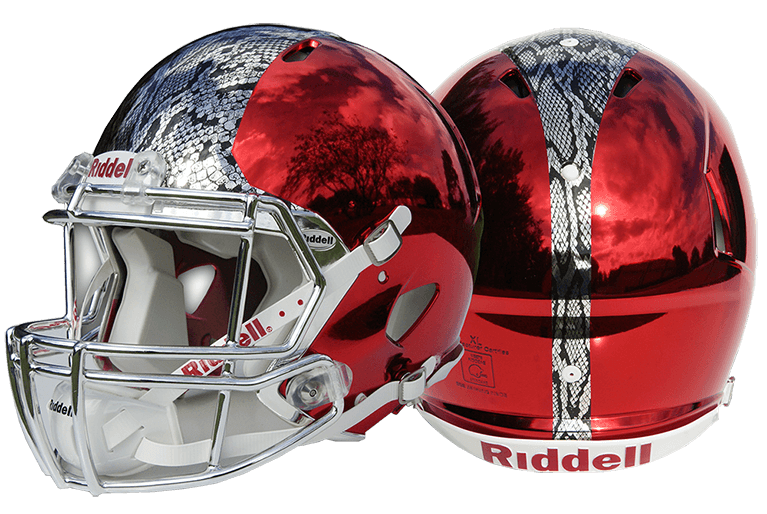 ---